Tack, din bokning är bekräftad!
A Christmas Carol
Due to the loss of his source reading material, Charles Dickens takes the opportunity to dramatize his classic tale, A Christmas Carol. Dickens enacts the inspiring story of Ebenezer Scrooge's redemption with warmth and humour.

Now in its third year, Front Row Theatre is again proud to present its version of the timeless classic A Christmas Carol, in its original language, and we're bringing it back to Scala in Ystad!

Fraser James MacLeod will be playing Dickens once more, playing every character imaginable: the tight-fisted misery that is Ebenezer Scrooge; the glorious Ghosts of the past, present and future; and of course, Bob Cratchit and Tiny Tim. This story will enchant and delight people of all ages, as it has done for the last 180 years. Heart-warming, funny, thrilling, and not to be missed!

Actor: Fraser James MacLeod
Director: Emma A. Gould
Light & Sound Design: Rasmus Wessman
Technician: Mark Base
Adapted by Mark Base & Fraser James MacLeod

Plats: Scala, Stora Östergatan 12, Ystad
Datum: lördag 9 december
Tid: 19:00
Entré: 200 kr
Student/pensionär: 150 kr

Paus med bar.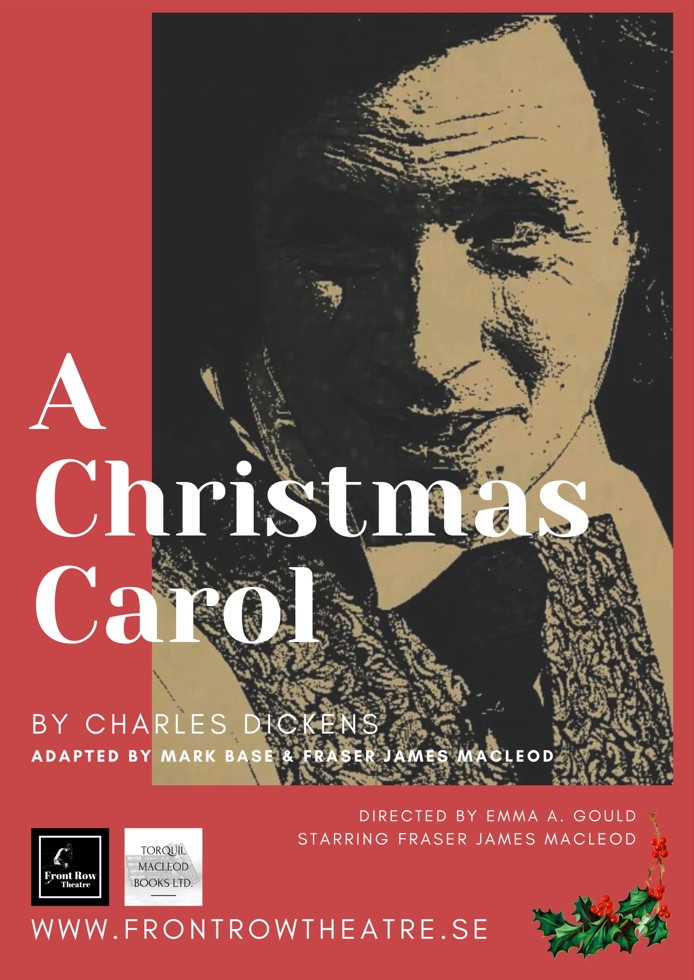 BOKNING & BILJETTER:
Välkommen till Biografteatern Scala
Biografteatern Scala
På bioduken nu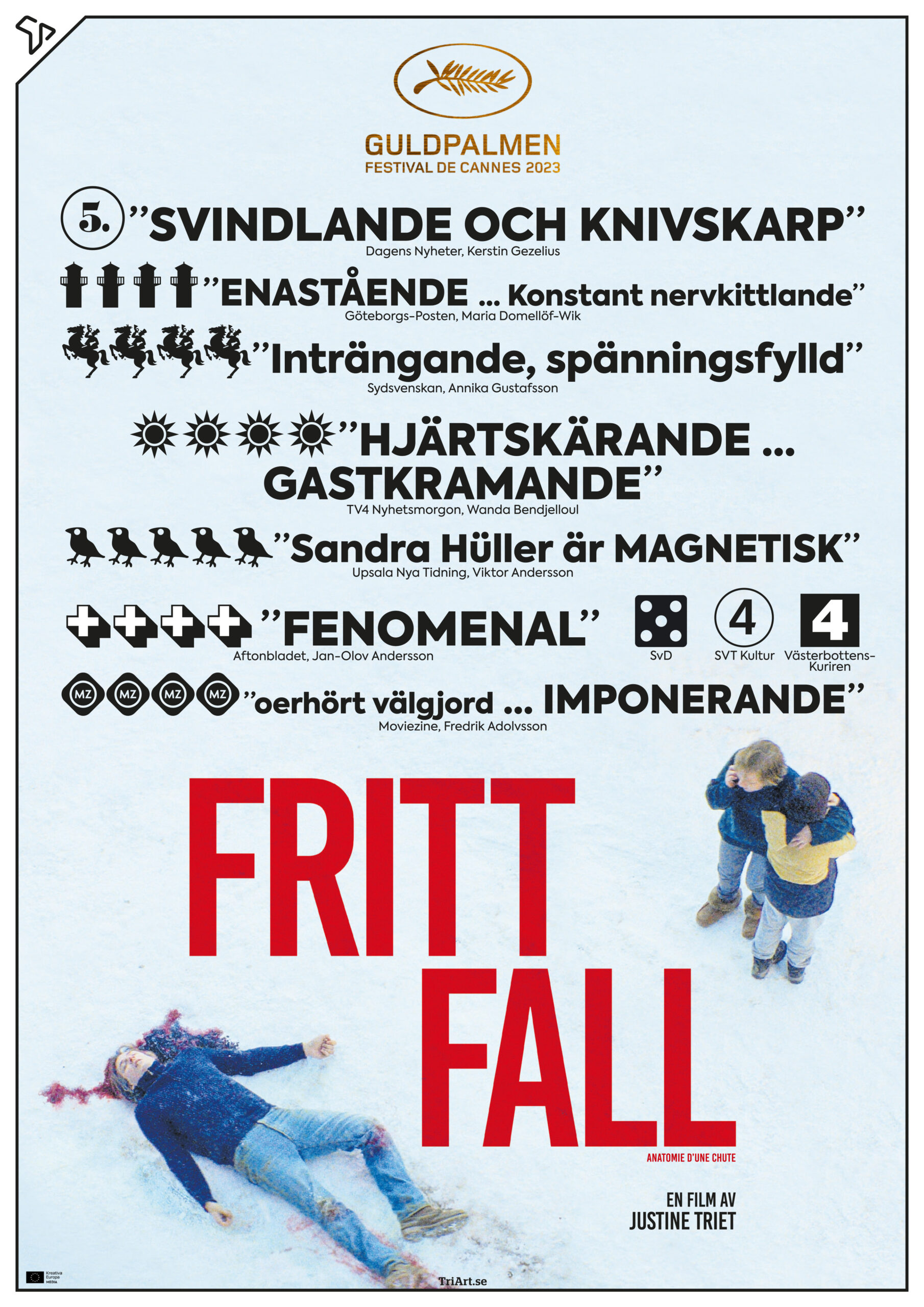 fr.o.m 2023-12-03
december
januari
Onsdag 3 januari 19.00

Torsdag 4 januari 19.00